Re: Lego set You Want
This is quite an amazing set IMO..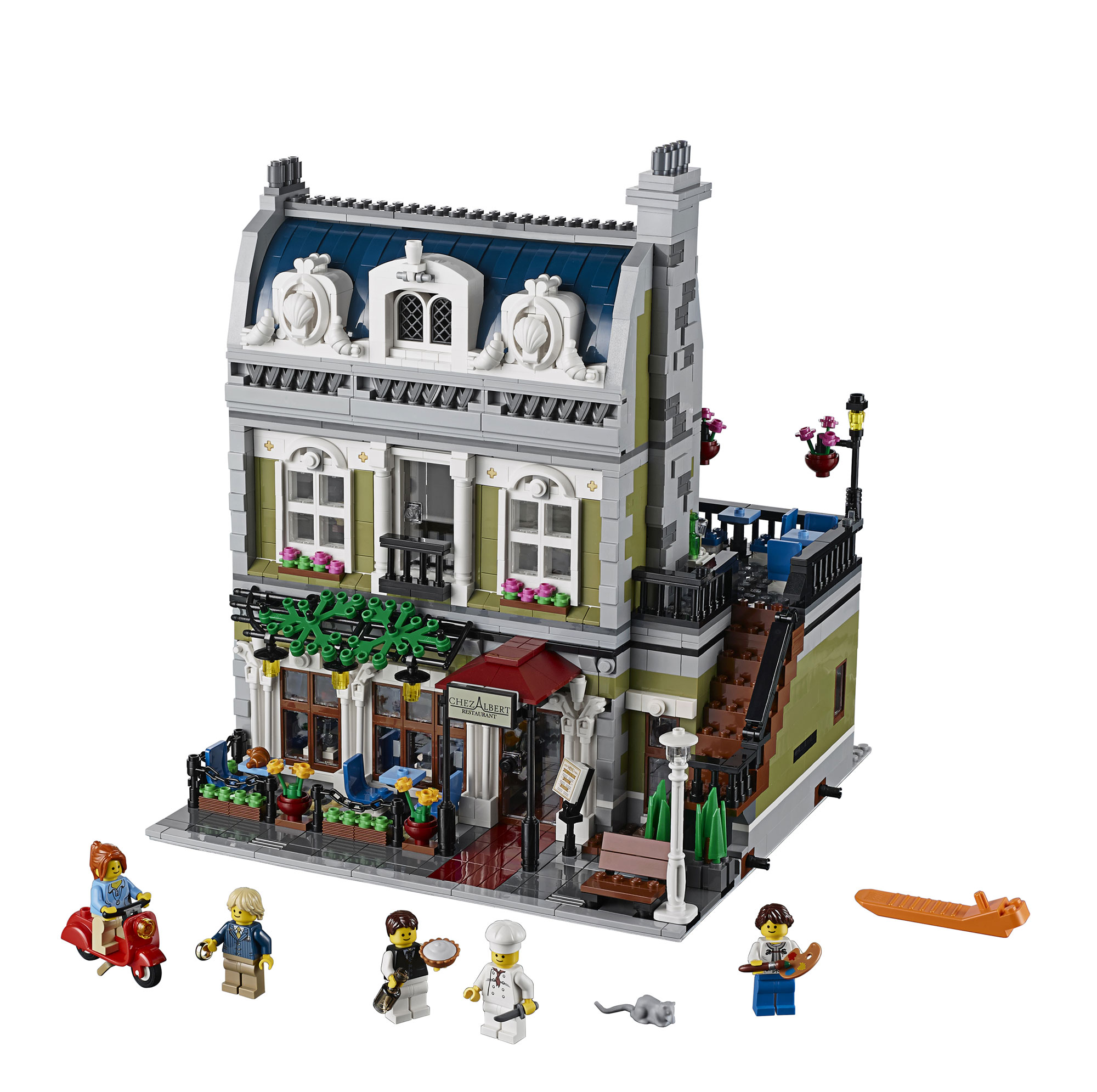 The detail put into this set is just insane..
One of my favorite parts is the use of the original smiley-face. Being a long-time LEGO fan, I just adore those faces. You don't see those very much anymore. (In recently released sets, anyway.)
To see inside the building here is a review on the set.
- PlainBrick
Formerly MrLegoProductions
Youtube
-
My Latest Video