Topic: Making your Frames Interesting
Well, recently I've had a thought, how can we make a frame in a brickfilm become interesting from starting from a simple one? Well, that's what this thread is about. How you can get a simple basic image, with a standard object like a minifigure, and making it interesting. What I'm going to do is post a simple image, then I want people to give suggestions on how that frame could be interesting. The main point about this thought was that it could help newer member or people who are having trouble trying to get their film to look nice. So, here is a very basic image: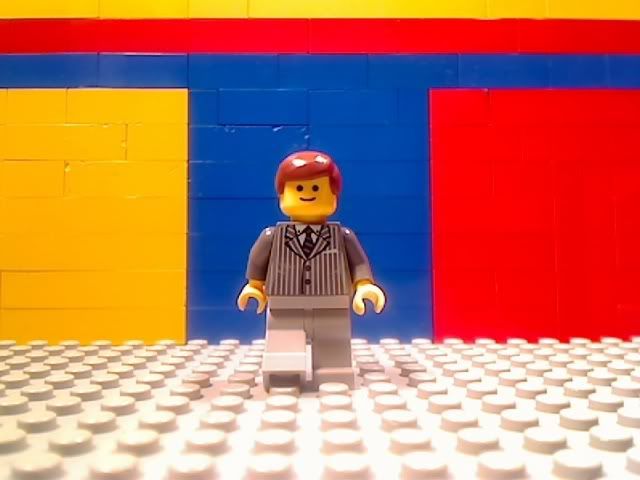 Now, the character is walking towards the camera, but you have an empty shot, so what should you add to make your shot interesting? What props? How could you get the lighting? what could you change about the background? What time of the day should it be? Where should it be? Suggestions in this thread are open. So I'll ask everyone once again, to say what you could change, and then I will put that in the frame and show you how it looks, we will keep doing this until we have a nice looking frame. members that are new will then understand and think "Now I can make this shot look far more interesting, this could make my film look better". So let's go!
"Animation is about creating the illusion of life. And you can't create it if you don't have one." - Brad Bird