Topic: The LEGO Movie 2 Announced for 2019
Two days ago, LEGO and Warner Bros. announced that The LEGO Movie 2 is coming out in February 2019 (that's next year!).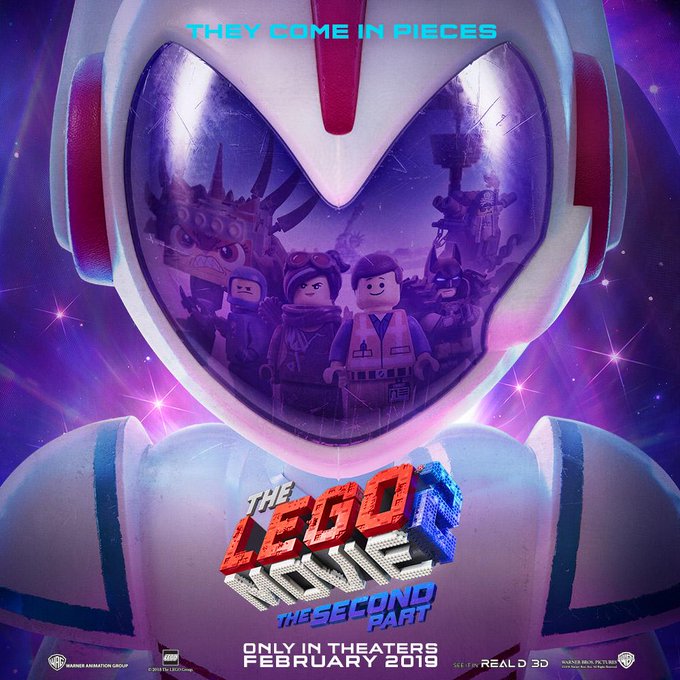 That They come in pieces headline seems rather ominous....
Yesterday, they released the trailer. If you all haven't see the trailer, here it is below:
Who else is excited for this movie? I feel like it'll be a worthy sequel to the first LEGO Movie. It looks like a lot of fun and a cool universe to explore in movie form. The post apocalyptic setting looks wicked cool. Also the presence of the minidoll makes me excited for more minidoll parts!
What are your thoughts on it? I'd love to hear them!