Topic: Brickboard for president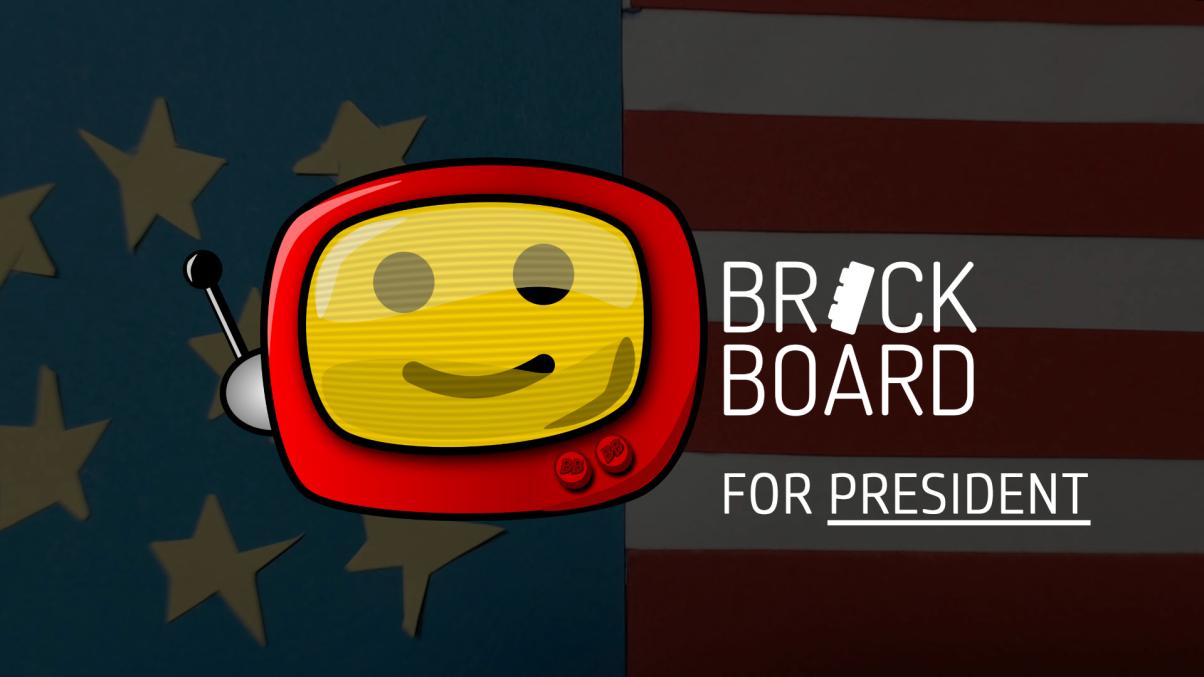 Welcome to the Brickfilm-presidental event!
On November the 3rd, one day before the presidental election in the USA, Brickboard presents brickfilms about the theme of election, president and everything in between.
Also there is another good news! Everyone may participate! Master of celebration is Rainer Storck aka @Knauser
He also made this trailer for the event:
https://www.youtube.com/watch?v=CEw3_7JDXOE
Everyone who is interested in participating may write in our forum:
https://forum.brickboard.de/viewtopic.p … amp;t=5717
(Translated to English: https://translate.google.com/translate? … 26t%3D5717 )
The video should consist at least 10sec of animation up to unlimited time.
Election and/or president is the theme and should also be the theme of the brickfilm
The lineup will be from 8-10pm @Knauser will manage the timeslots
The videodescription should contain the event-playlist
So let's elect our favorite bricks!
Please note: this event is from Brickboard and is not an official Bricks in Motion event.