Topic: PITCH Part 2
Since the current health situation is keeping me at home (like the majority of us), I finally decided to use the opportunity to continue my Sci-Fi series, PITCH!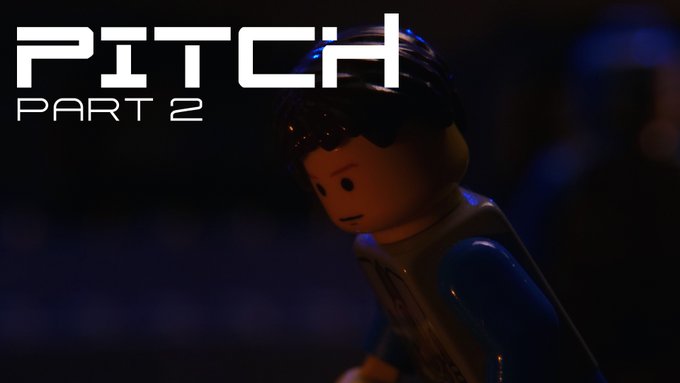 You can check out part 1 HERE! or find it in the BiM films directory
I've already completed animation today, so this should be released pretty damn soon. Here's a few images to keep you all entertained until then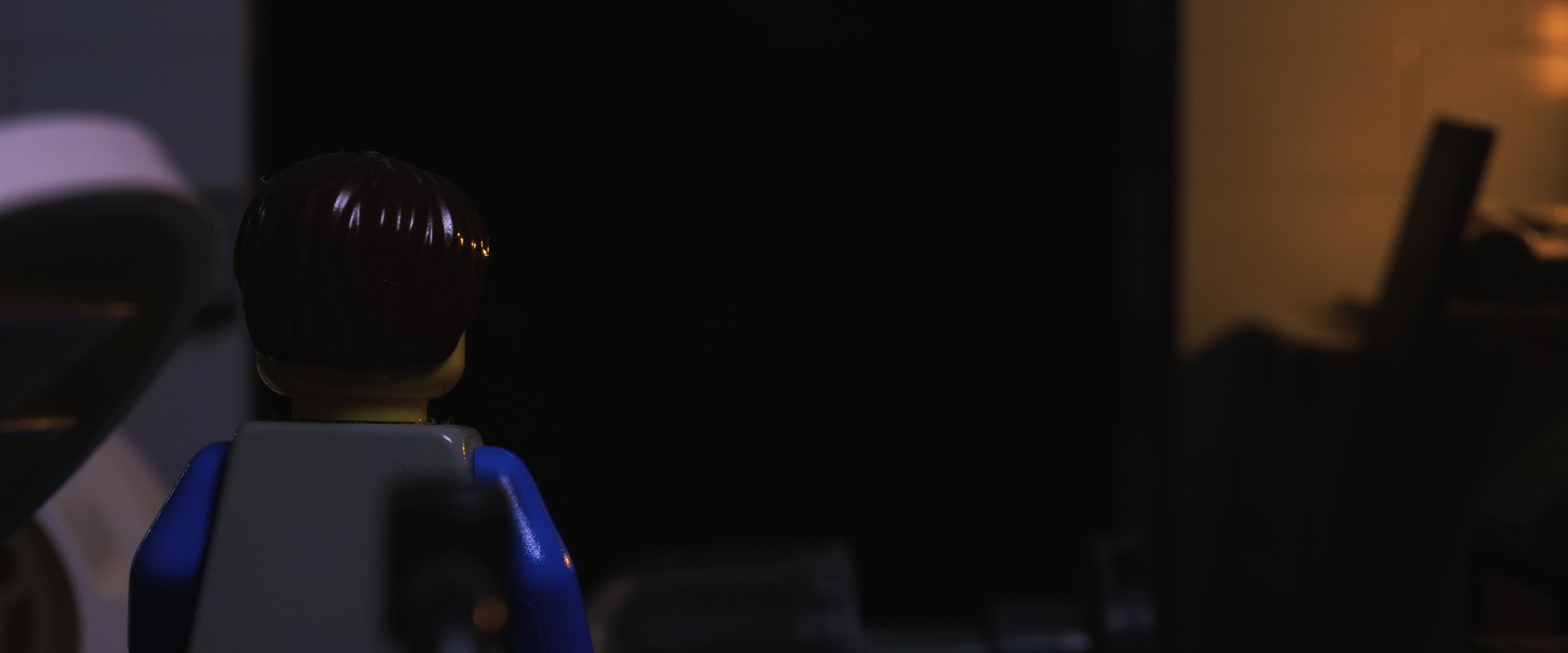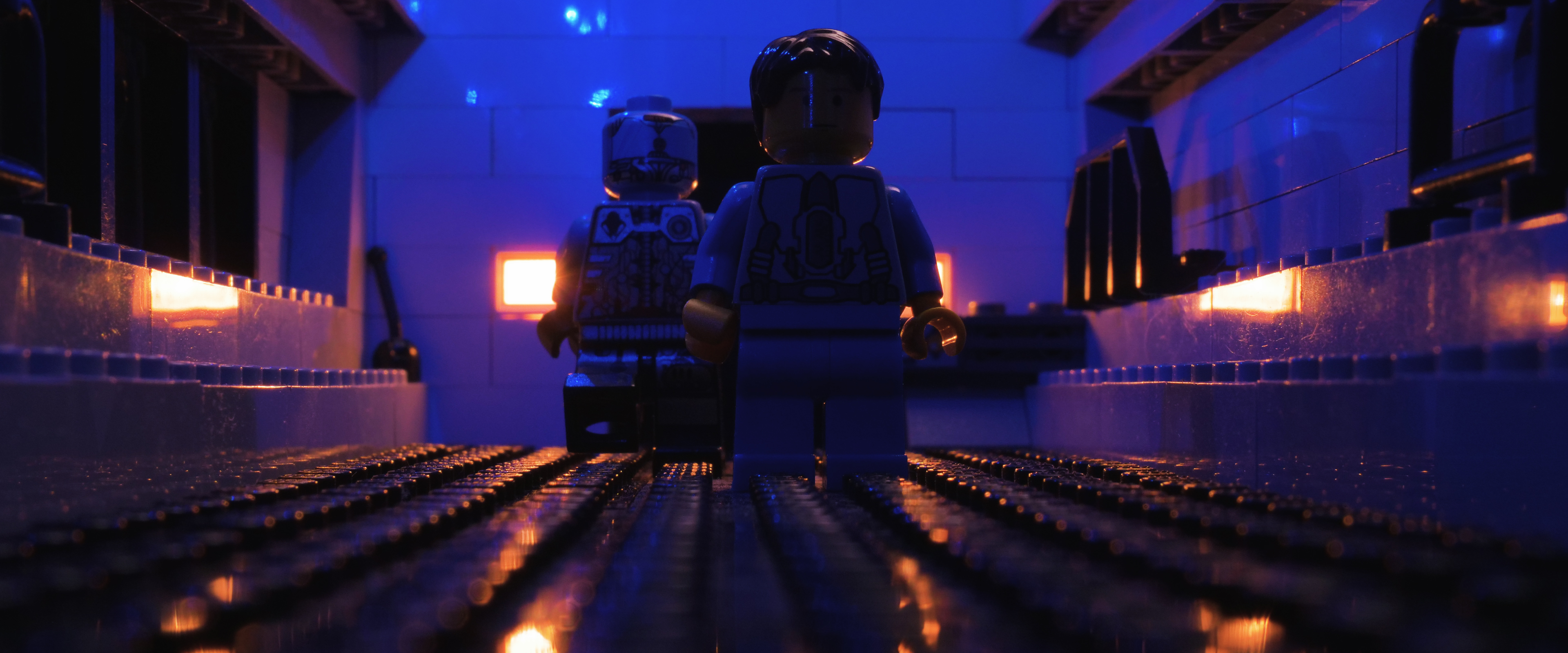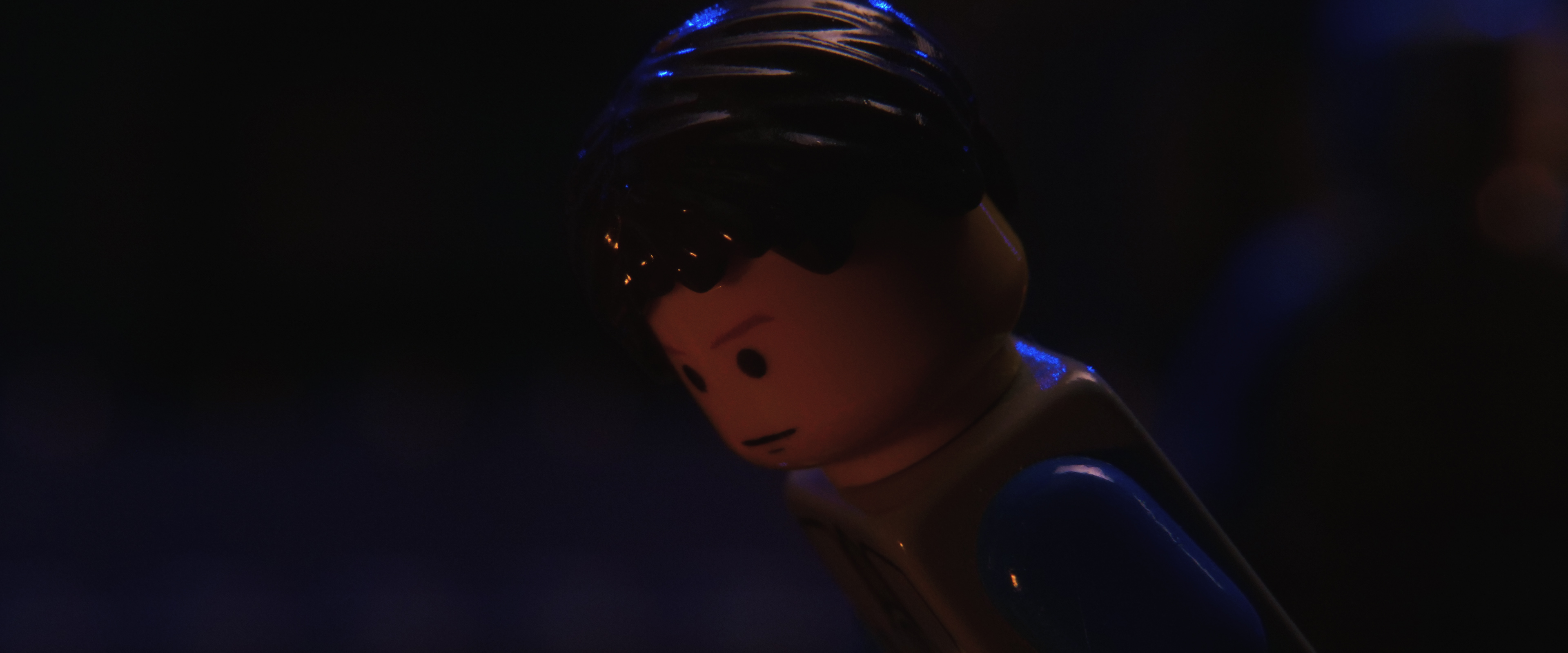 Last edited by Saminatorger (April 2, 2020 (11:39am))
PITCH Part 1 Out Now!
Part 2 Coming Soon