Topic: Favorite controversial brickfilm
Dear brickfilmers,
We are setting up a little one-day film screening in Berlin, Germany. The topic is 'This is not a Toy', so we want to show controversial (e.g. brutal, pornographic, unconventional, political, !@#$, etc) brickfilms.
To give you an idea of what we are looking for, check out the work of Zbigniew Libera, the guy who built the LEGO Concentration Camp.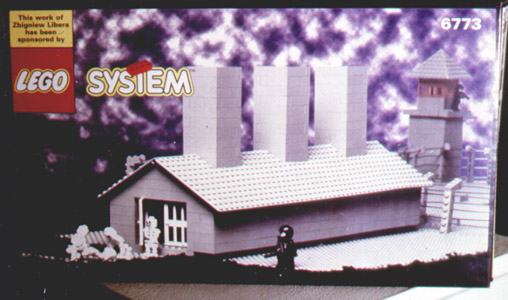 Another work that we were thinking of is this:
Can you recall movies that could fit into this category?
Thanks and all the best,
Cornelius
Last edited by Cornelius (January 28, 2020 (01:53pm))