Topic: The Animation Showcase
Ani-ma-tion
"Derived from the Latin word
animare which translates as
"to give life to".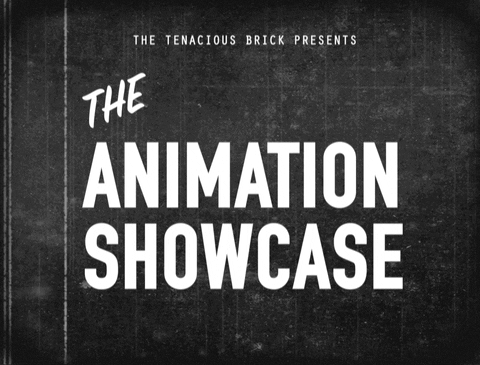 Introducing, The Animation Showcase!
What is The Animation Showcase?
It is as simple as it sounds! Here I will showcase classic examples of animation outside of LEGO in order to discuss technique and topic.
Brickfilming is a subsidiary of the stop-motion animation technique, I think looking at past work in the field of animation could help a lot of animators for inspiration and give a fresh perspective on the industry that they haven't seen before.
Animation is rooted in history with many different techniques and processes, in this topic I will showcase each week a different film from animating history, I will also give a case study and describe techniques that are used in film to go along with the feature.
Feel free to discuss the films that I do share in the thread, I will update this with a new thread each week so stay tuned!
Last edited by The Tenacious Brick (March 25, 2020 (04:21pm))